On December 10, 2013 the Ontario Legislature proclaimed May 1st as First Responders Day.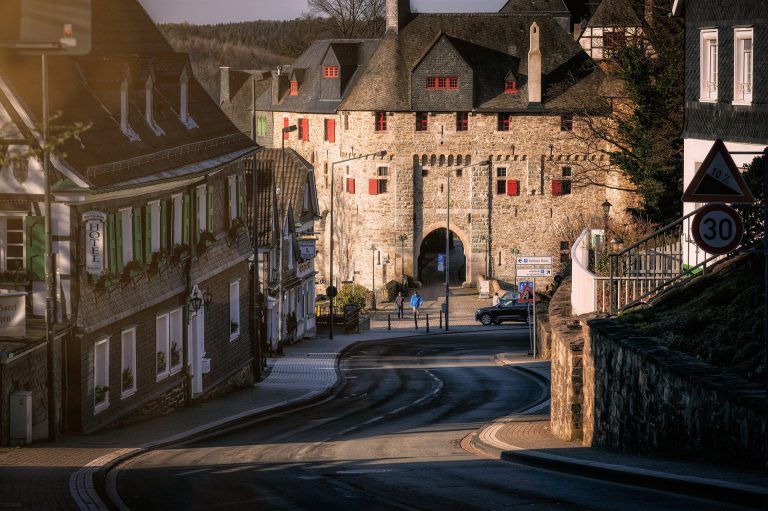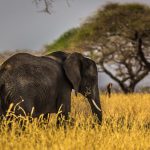 The Act proclaims that "First responders are those men and women who, in early stages of an emergency, are responsible for the protection and preservation of life, property, evidence and the environment. The include police officers, firefighters, military personnel, paramedics, medical evacuation pilots, dispatchers, nurses, doctors, emergency medical technicians and emergency managers. 
     First responders are volunteers and professionals who have dedicated their lives to public service. Their life-saving skills often make the difference between life and death. Their public service deserves to recognized and honored. "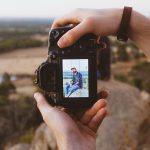 Medavie EMS would like to commend all of our paramedics for their dedication to training, education, and the delivery of quality clinical care and protection to the residents of the Municipality of Chatham-Kent. We appreciate your dedication and professionalism in providing care to our patients, staff and the community.
In celebration of 'First Responders Day', emergency personnel from Chatham-Kent joined forces to create a short video.